Greetings from Lviv, Ukraine!
Our family is safe. Today is the 216th day of the war. We are still doing a lot and more than ever of the relief work.
Back in February, I could not believe I was watching How-To-Survive-A-Bombardment videos, now I cannot believe I am watching What-To-Do-If-I-See-A-Nuclear-Explosion videos.
But in this update, I will share peaceful news only 🙂
During the summer, we did Fusion Camp, VBS (Happy Holidays), a Rafting Camp this summer, a Youth camp in Romania for Ukrainian refugees, and monthly mission trips to the Carpathian Mountains.
One might think the war is not a good time for camps, but…
Rafting Camp
The camps were needed as never before. People a desperate to feel normal and experience a peaceful life at least for a week. They want to hear the voices of nature instead of the noises of Air Raid Sirens.
We baptized five people during the Rafting Camp!
Lena's story is amazing!
Her son's life was falling apart. He struggled with depression and drug addiction, and there was nothing she could do to help. A year ago he was invited to our Rafting Camp where he heard the Gospel, was saved and baptized. You can watch his story here.
He returned home as a new person and Lena wanted to meet God that changed her son's life. She started coming to church and was ready to be baptized 1 year later.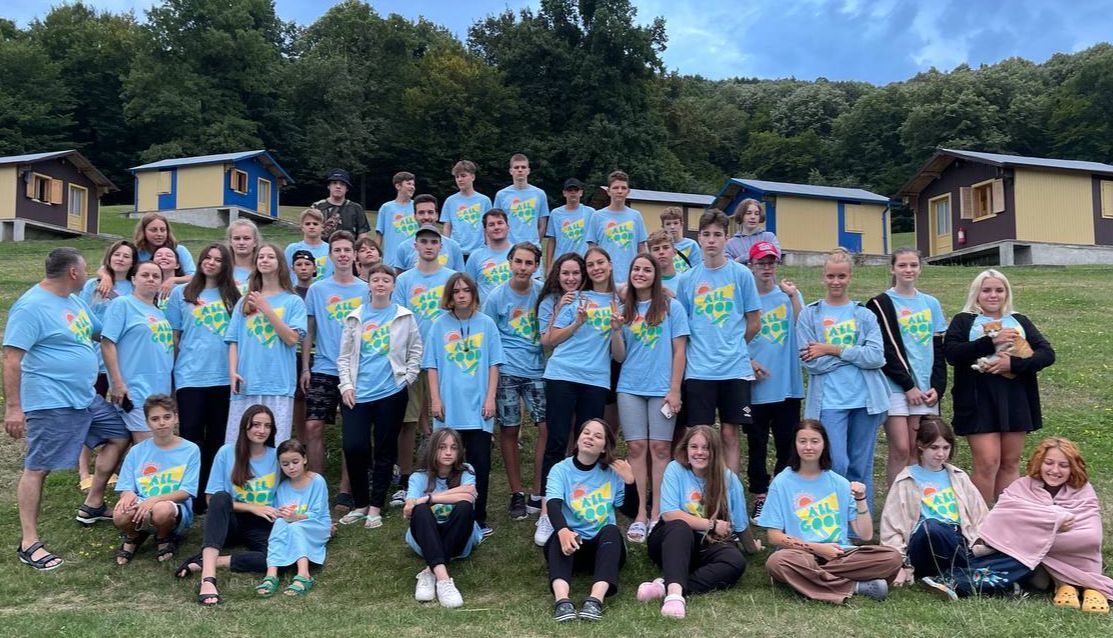 Mission to Romania
In less than a week after the Rafting Camp, we sent a mission team to Romania.
They led a camp for Ukrainian teen refugees. They had the privilege to share the Gospel with Ukrainians in Romania.
One of the teens told a story about how he and his mother were escaping from occupied territory and Russians shot at their car.
Those kids learned how to tell the difference between incoming and outgoing shells and whether it is a shell, mortar, RPG, or missile.
In this picture, Armem is driving a team of seven ladies to the Romanian border where they will cross it on foot and get on a bus. Artem can take them to the border only because men younger than 65 are not allowed to leave Ukraine during the war.
By the way, three of them were baptized less than a week before!
I know how much hard work it takes to do a camp and I am so proud of them!!!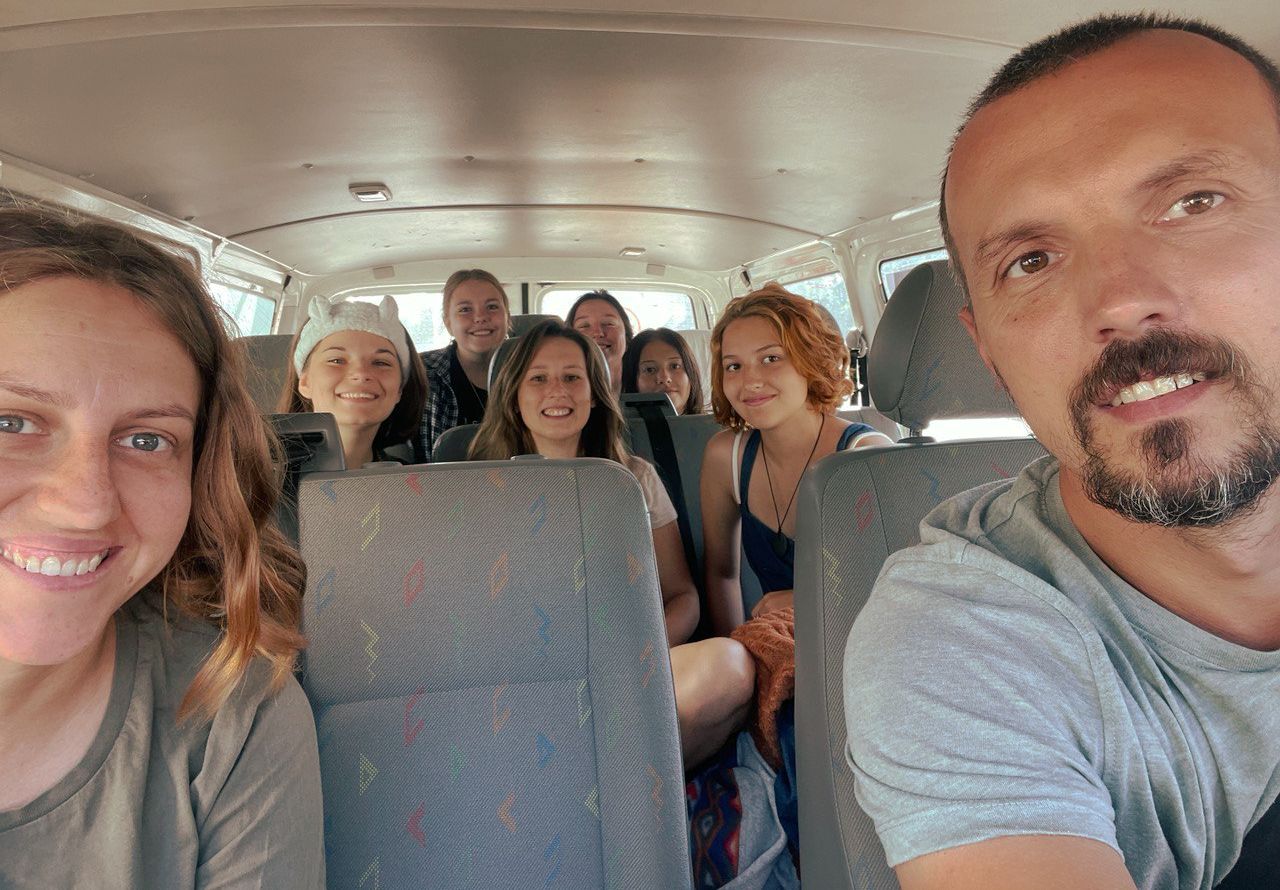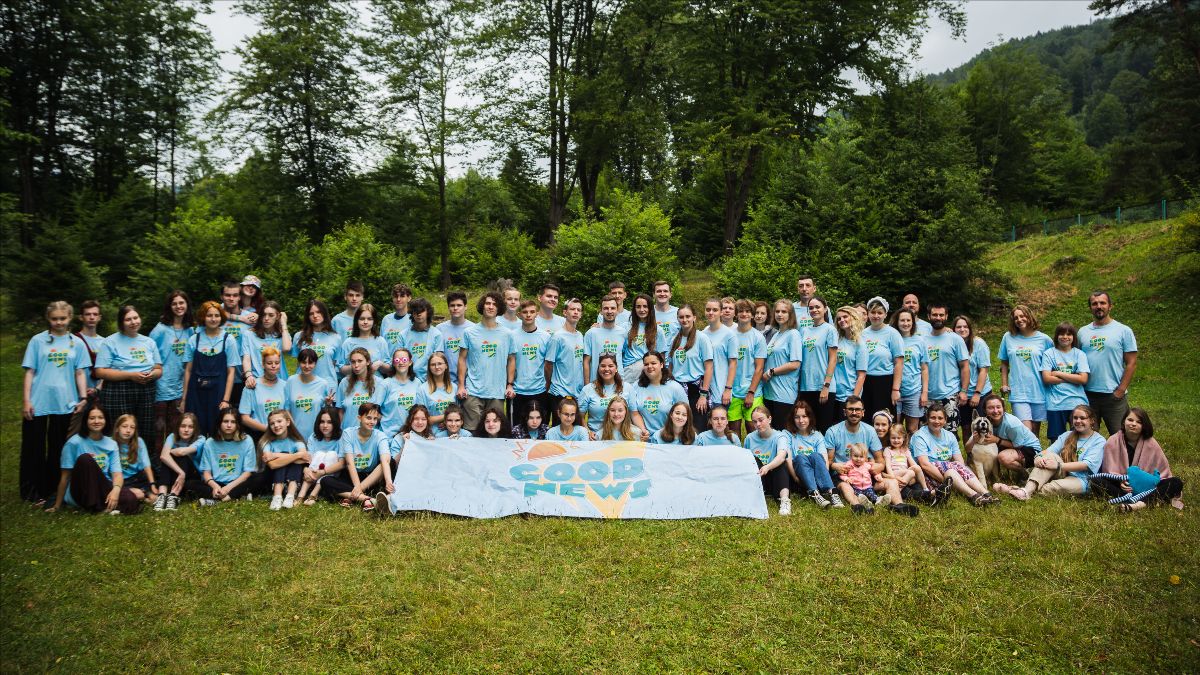 Fusion Camp
Fusion Camp was one of the largest, with 80 people in total. Some of the teens were refugees from Kharkiv.
Thank you for taking the time to read our updates!
Blessings,
Igor and Elina
Please pray with us:
– for no nuclear attack on Ukraine
– for the safety of our church members who were called to fight. Some of them are at the very front.
– for Ukrainians in Russian captivity, both civilians and POW
– for Ukrainians who have been trapped in occupied towns
Mobile, Telegram, WhatsApp: +380937050329
To learn more about Igor and how you can support his missionary work financially, please visit How To Give.