Melanie Shepard Otarola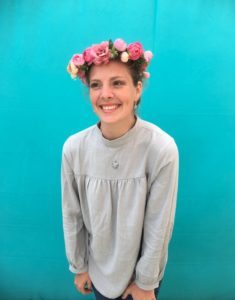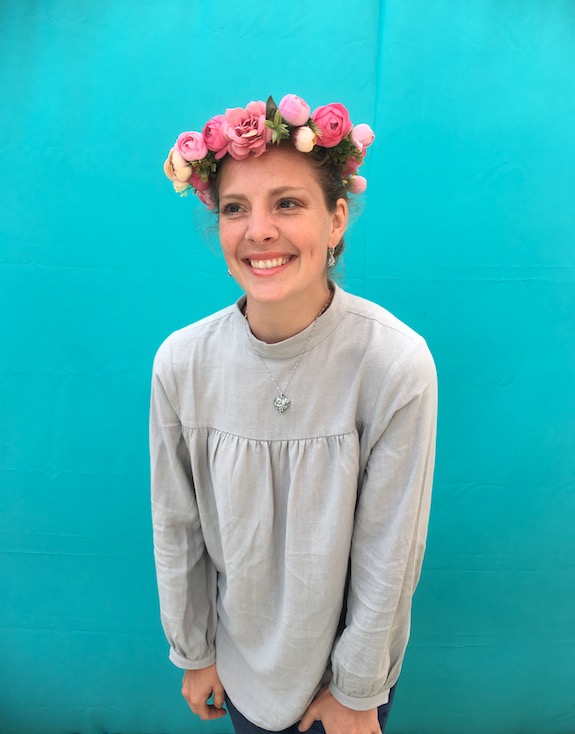 Melanie Shepard Otarola currently leads a campus ministry in Southern California at Santa Monica College.  During the semester, she has the opportunity to mentor solid Christian student leaders who are actively sharing their faith and discipling others. Before serving in Santa Monica, Melanie served the campuses of Arizona State University, Austin Peay State University in Tennessee, as well as various college students in Ukraine.
God has blessed her ministry to students with much spiritual fruit. Students are encountering the gospel of Christ, being transformed, discipling others, and being called into full time ministry.  Melanie especially enjoys seeing individuals who have never heard of Jesus hear the gospel for the first time and considers it a wonderful  privilege to be used by God in this capacity.
Melanie felt called into full time ministry in middle school, and after graduating with a B.A. from Murray State University, she followed that call.  With the continued support and encouragement of the body of Christ alongside her, she has been able to take the light of the church to into various secular cultures.  Her love for Jesus coupled with a boldness to pray for strangers and injured people has impacted many through out the globe.
You can find out more about Melanie and keep up with her ministry 
right here
. If you'd like to make a contribution to Melanie's ministry, you can do so 
right here
.
A Message from Our President
"Throughout my experiences in traveling to other countries as a pastor, I have recognized a common trend that exists among various ministries and missionaries. This trend is one of potential opportunity to impact the nations, yet the necessary resources are not always available to seize these moments. In an effort to address this challenge, Global Impact Resources was established as a resource-gathering agent for missionaries and ministries." - Mike Williams